Talking Angela, our beloved virtual friend is excited to announce her very first fashion collection in the My Talking Angela 2 game!
The fashion collection will be available to claim for free until November 5, celebrating the game's two-year anniversary and the 500 million downloads it has achieved since release.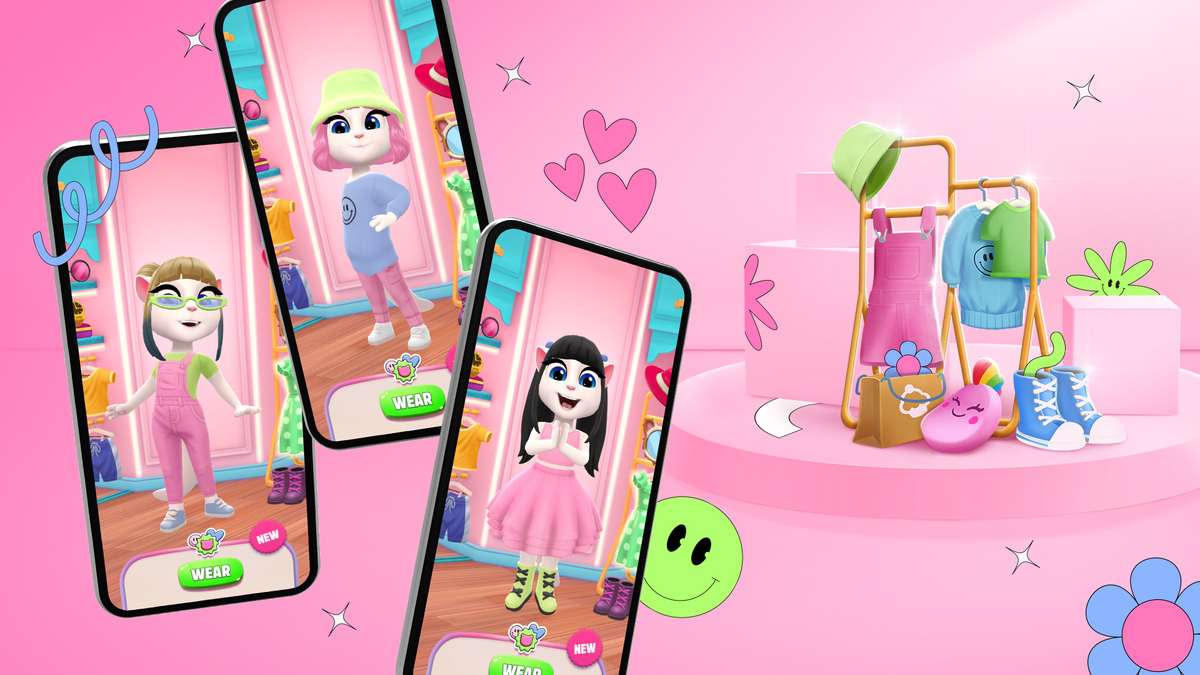 The new outfits in Angela's debut fashion collection, celebrate individuality, self-expression, and the freedom to play your way, echoing her message of staying true to yourself no matter what. It covers everything from trendy to timeless styles. The collection consists of three outfits, all ready to be claimed for free from Angela's wardrobe, or gift boxes located in the bedroom, bathroom, and glam room. They allow players to express their unique style and enhance their in-game experience.
Want to share this article?